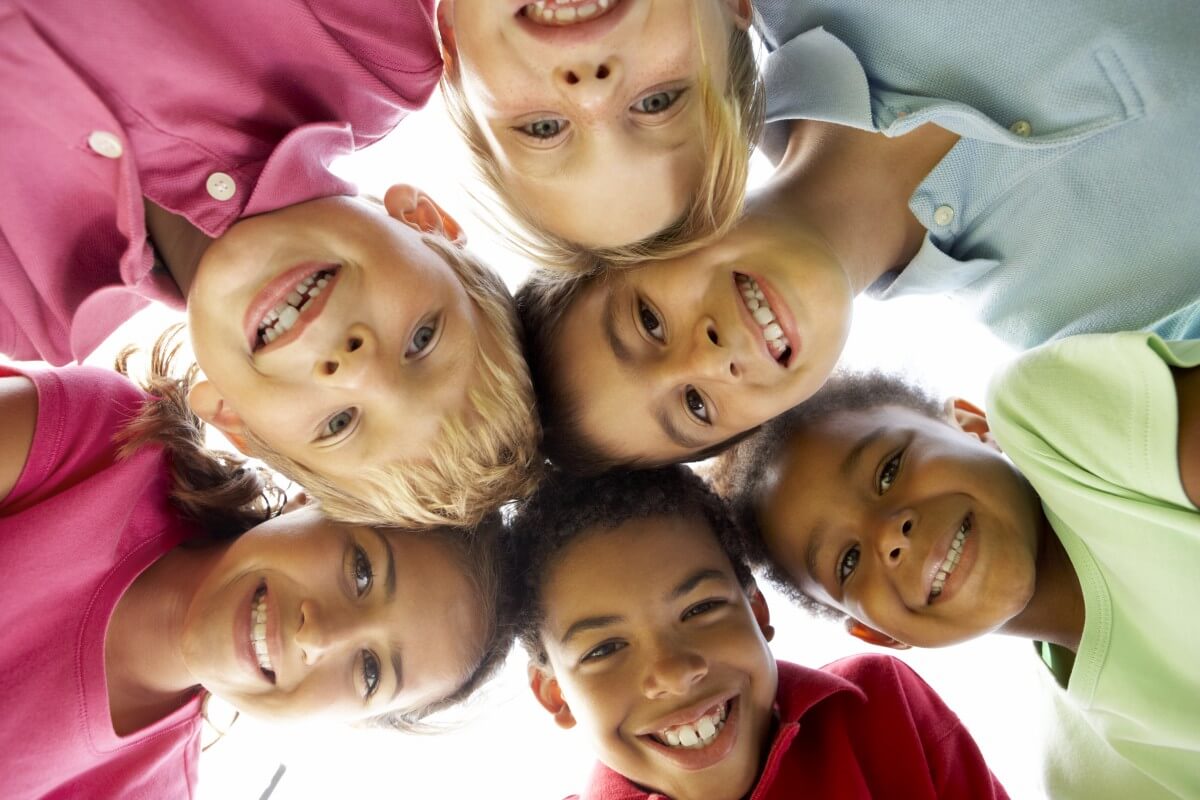 To most Australians, trekking across the Great Wall of China sounds like an amazing holiday, but what if your travel also helped children in need?
Participants registered for the Act for Kids China Challenge are required to raise a minimum of $2,500 for Act for Kids. For every $2,000 raised we can help one child suffering from abuse and neglect overcome their experiences through integrated therapy.
The funds you raise on the Act for Kids China Challenge will assist Act for Kids by:
contributing to the cost of intensive therapy for children who've experienced abuse and neglect
providing specialist therapy tools and equipment
enabling Act for Kids to direct funds to expand their child and family support services where they're needed most.
5 reasons to fundraise for Act for Kids
Your fundraising will make a meaningful difference to Australian kids and families who have experienced or are at risk of child abuse and neglect.
All of our services are provided free of charge to clients, while we receive some government funding we rely heavily on donations and fundraising to expand and develop our services to reach out to more children and families in need.
Act for Kids works with thousands of Australian children and families each year. Children who have experienced significant trauma from abuse and neglect, and who without intensive professional support could end up with lifelong problems.
We also help families at risk through our wrap-around support services to help them grow stronger and overcome challenges that compromise the safety and wellbeing of their kids.
With your help, can give more Australian kids the happy, healthy childhood they deserve.