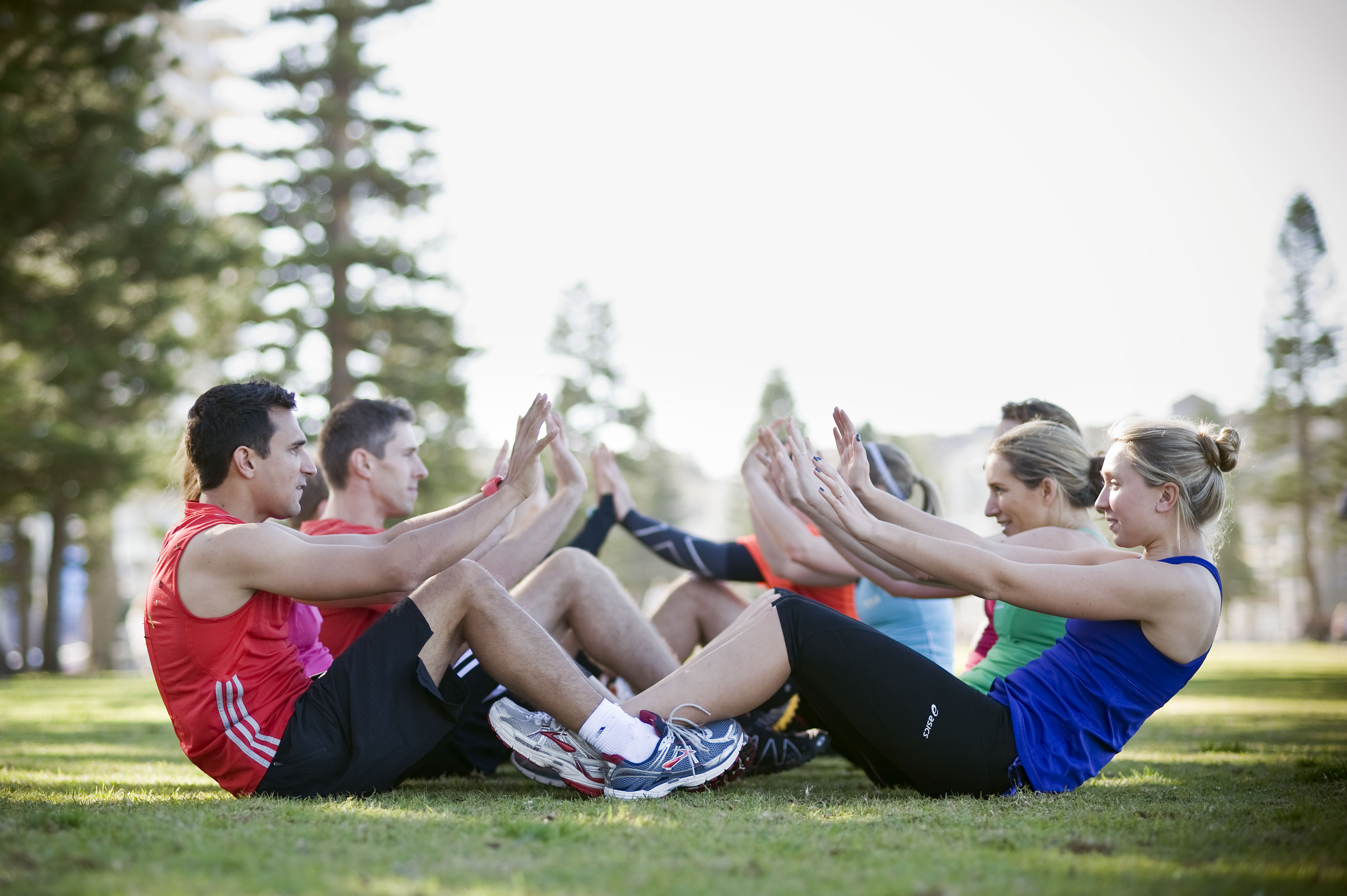 Philanthropic work is good for the soul, but what else are we missing? The general assumption about charity challenges implies taking on a huge physical challenge as well as raising awareness and fundraising for the designated charity.
A benefit most people overlook due to the immense psychical nature of charity challenges, is the great benefits to your personal health. If you are willing to take the plunge and put a kick start to your health this year, the Act for Kids 2016 Challenge New Zealand is definitely the way to go.
Throughout the nine day multi-activity, two-level challenge through New Zealand's Southern Alps, you will experience a grand overview of spectacular mountain landscapes while making a difference to the lives of Australia's abused and neglected children.
The trek begins with a drive to the highland lake of Lake Tekapo, where the trekkers will then go on to explore Aoraki Mount Cook, hike high on the ridge overlooking the Hooker Glacier followed by Matukituki Valley, Lake Wanaka, and Mount Aspiring.
If you are not yet convinced to join Act for Kids on this challenge, here are five health benefits of taking on a physical challenge:
boosts your brain power
improves your mood
helps you lose weight
slows down the ageing process; and
lowers blood pressure.
Act for Kids is encouraging people to make a move on their health and sign up for a challenge of a lifetime. There are so many charity challenges each year but often people lose sight of the reason behind the event. The Act for Kids Challenge New Zealand is about the psychical presence of our supporters raising awareness for children suffering from abuse and neglect.
This challenge is a reminder of how serious abuse and neglect is in our community and Act for Kids needs local community support to continue providing free therapy and support services. Please stand with us and help us raise awareness of preventing child abuse and neglect in Australia.
So what are you waiting for? Register today: www.trekforkids.com.au/register-your-interest